If you're interested to learn more about me, my projects, or get a restaurant rundown for the Twin Cities, please reach out.
Hi there! I'm Randy, a well-rounded designer, a strategic creative, a people-person, and a sucker for a good bakery. I started my career as an account manager in advertising working for the big shops, and today pair those skills with design to help clients come up with creative solutions to their problems. I'm driven by excellence and being helpful, I'm a lifelong learner, and I'd love to be part of your team.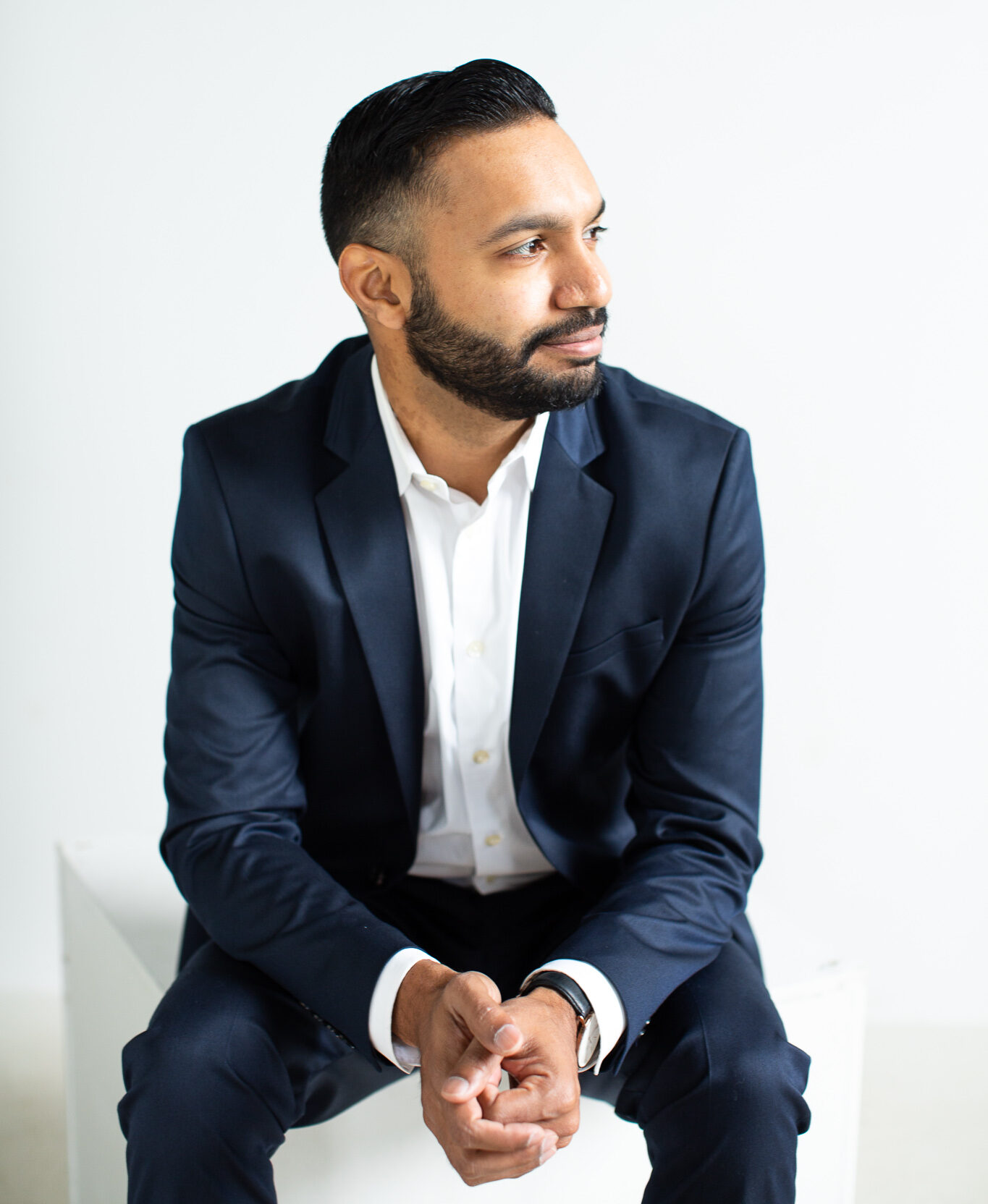 Adobe XD, Illustrator, Photoshop, InDesign
Figma, Sketch
Agile
Miro, Figjam
InVision
Lucid Charts
HTML + CSS
Visual Design
Copywriting
Photography
Visual Elements of User Interface Design
California Institute of the Arts
Google UX Design (1 of 7)
Google (Coursera)
UX Design Fundamentals
California Institute of the Arts
Introduction to User Experience Design
Georgia Institute of Technology
User Experience Design Essentials
Udemy
Fun Fact #1
My wife is my absolute best friend. We've been married almost five years!
Fun Fact #2
Walter is technically my 2nd best friend, but always #1 in my book.
Fun Fact #3
I am a die-hard foodie. The quickest way to my heart is through my stomach.
Fun Fact #4
I've recently become a hobby baker. Pictured here: Guyanese bread.
Fun Fact #5
I was born in Guyana 🇬🇾. Here's one of the first photos we took in America.
Fun Fact #6
Traveling is one of my most favorite things. Here's a snapshot of Savannah, GA, one of my favorite places.
Books That Have Influenced Me
I have become an avid reader within the last five years (thanks to a Kindle + the library). Here are some of the influential books I've come across and gladly recommend.