Lakeview Church is a non-denominational church based in Indianapolis, IN. Currently revamping its image, Lakeview needed a new website to convey an up-to-date and relevant brand image. For this project, I was tasked with using Design Thinking to redesign their website using WordPress in order to attract new congregants and communicate with current ones.
The old website was out-of-date and didn't reflect the current needs of the church. Content was static, and not easily managed internally. In total, the old website didn't convey a good sense of who Lakeview is and desires to be.
How might we improve Lakeview's website to better convey who they truly are, attract new attendees, and communicate more efficiently with current members?
Prospective Attender
This user needs short, concise information about the church: when and where it meets, beliefs, pastors, and pertinent info. This user is making a decision on if/when to attend.
Invested Attender
This user needs easy calls to action to get involved at the next level – finding community groups, signing up to volunteer on a team, taking membership classes.
Early phases of this project included lo-fi wireframes to quickly garner ideas before designing any hi-fi wireframes. This method was used to layout ideas, and help develop high-level concepts for app functionality and design.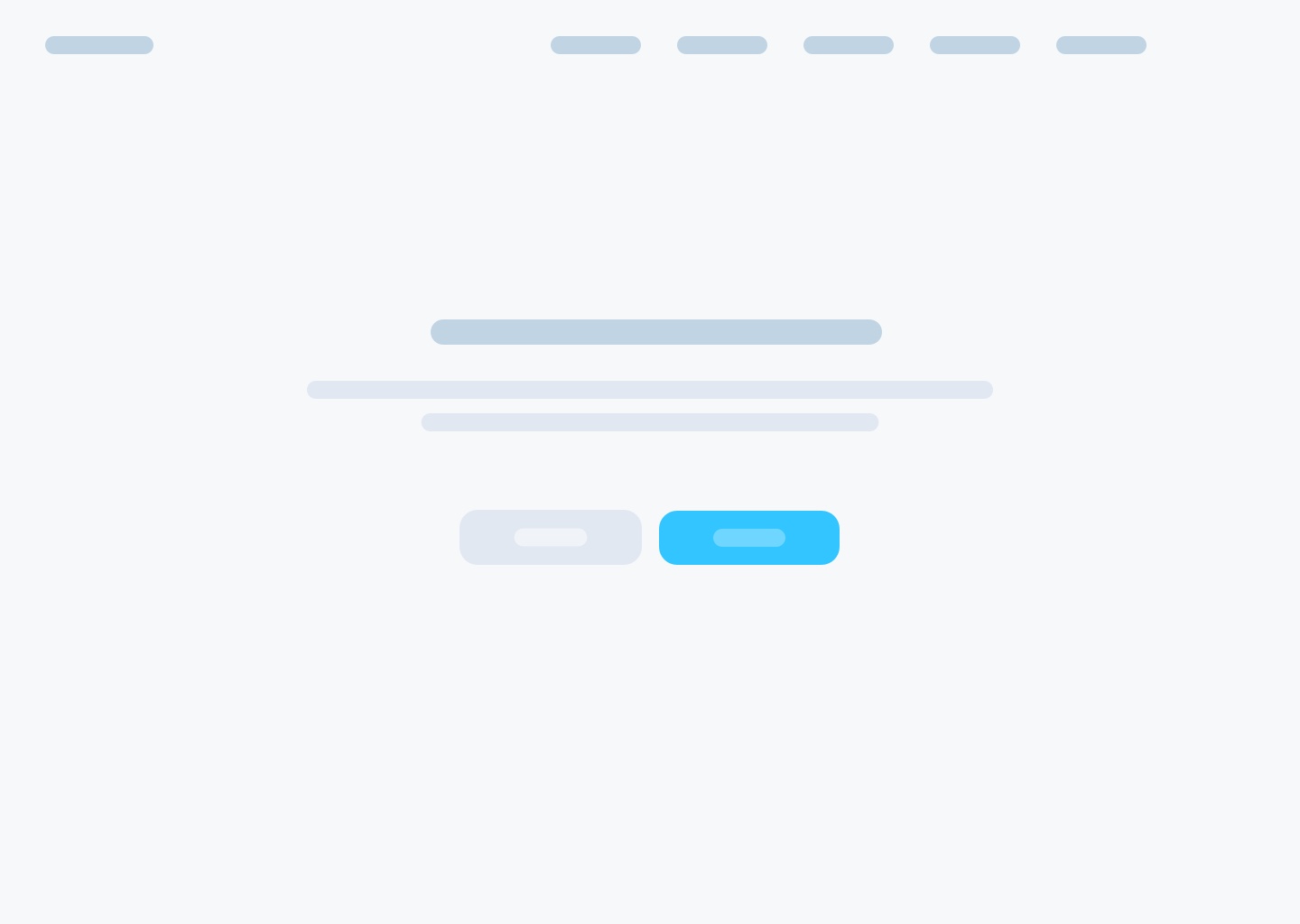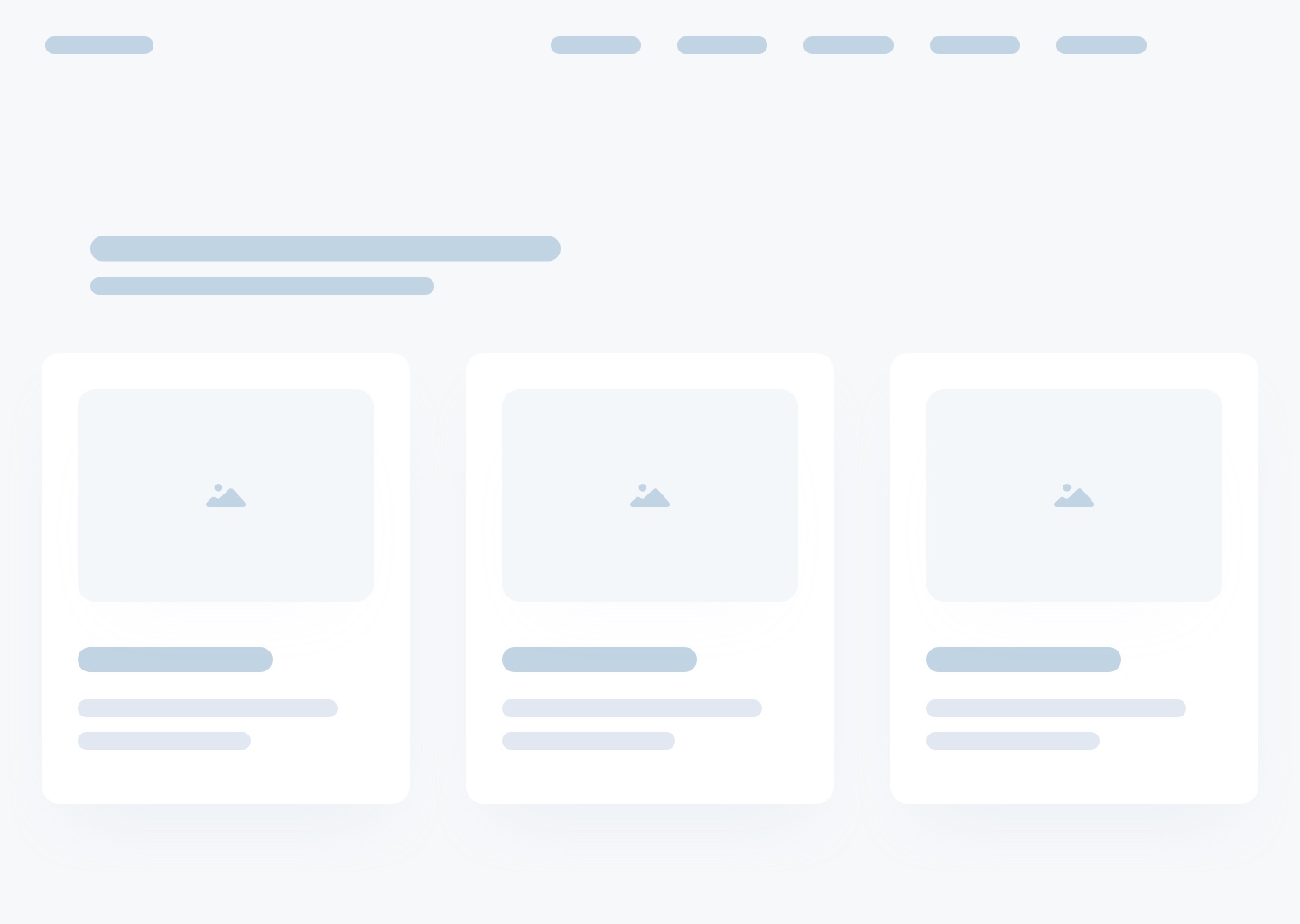 To further flesh out the concept, hi-fi wireframes were created to bring the app to life. These wireframes show only the splash screen, and Beans page through checkout.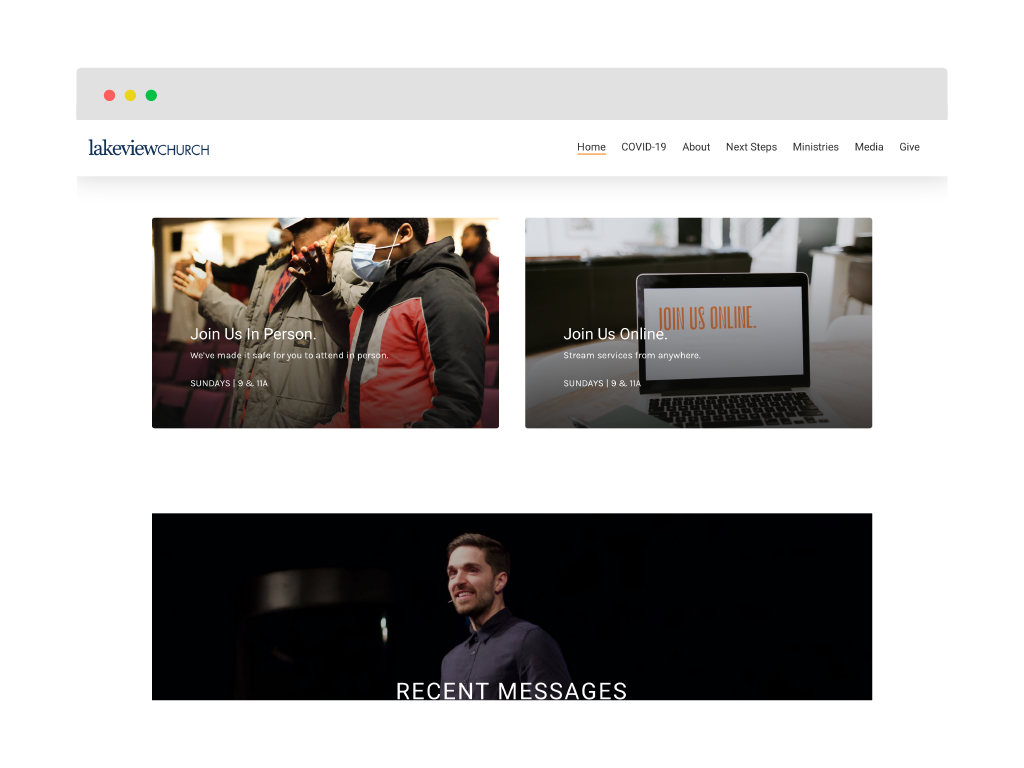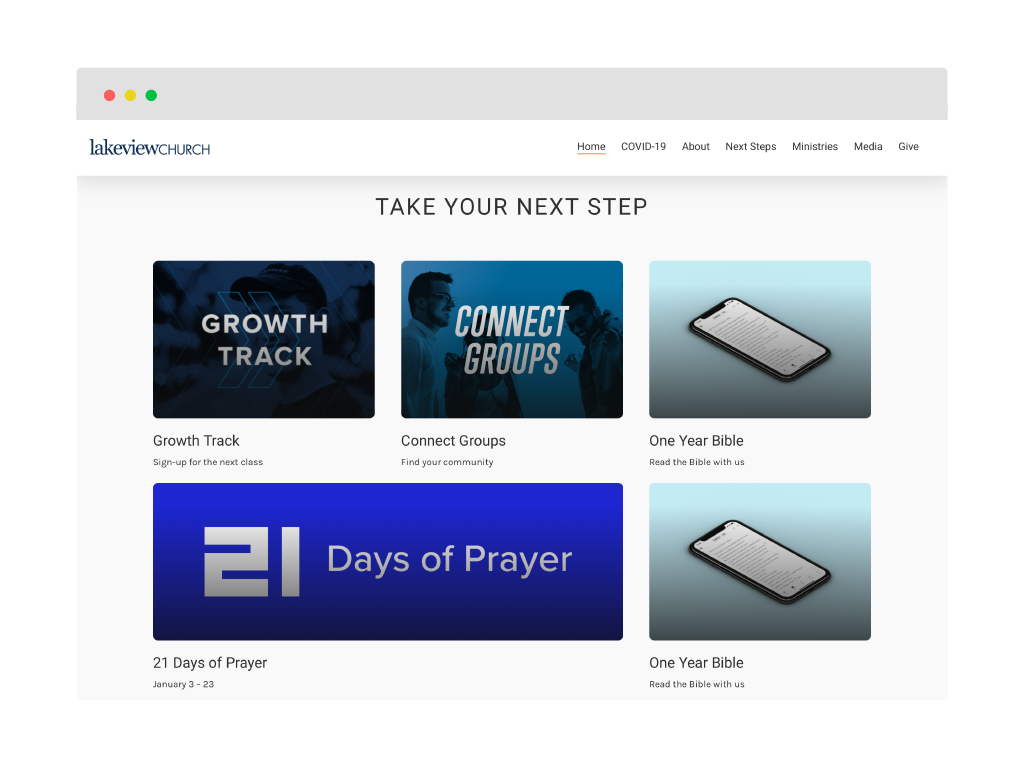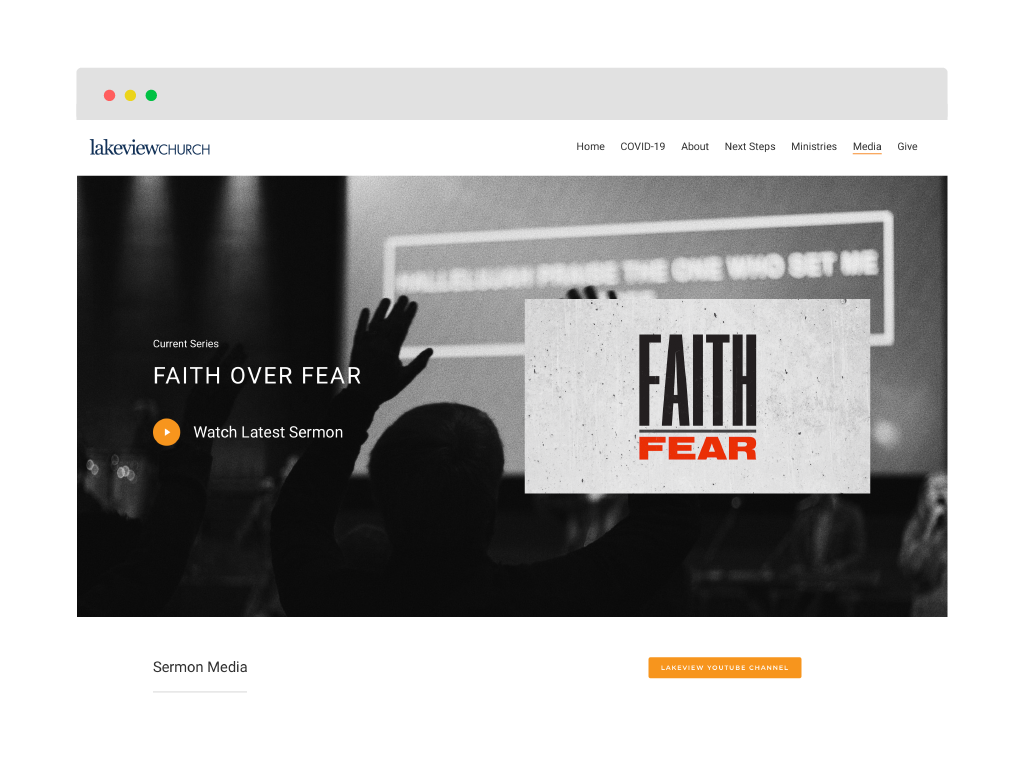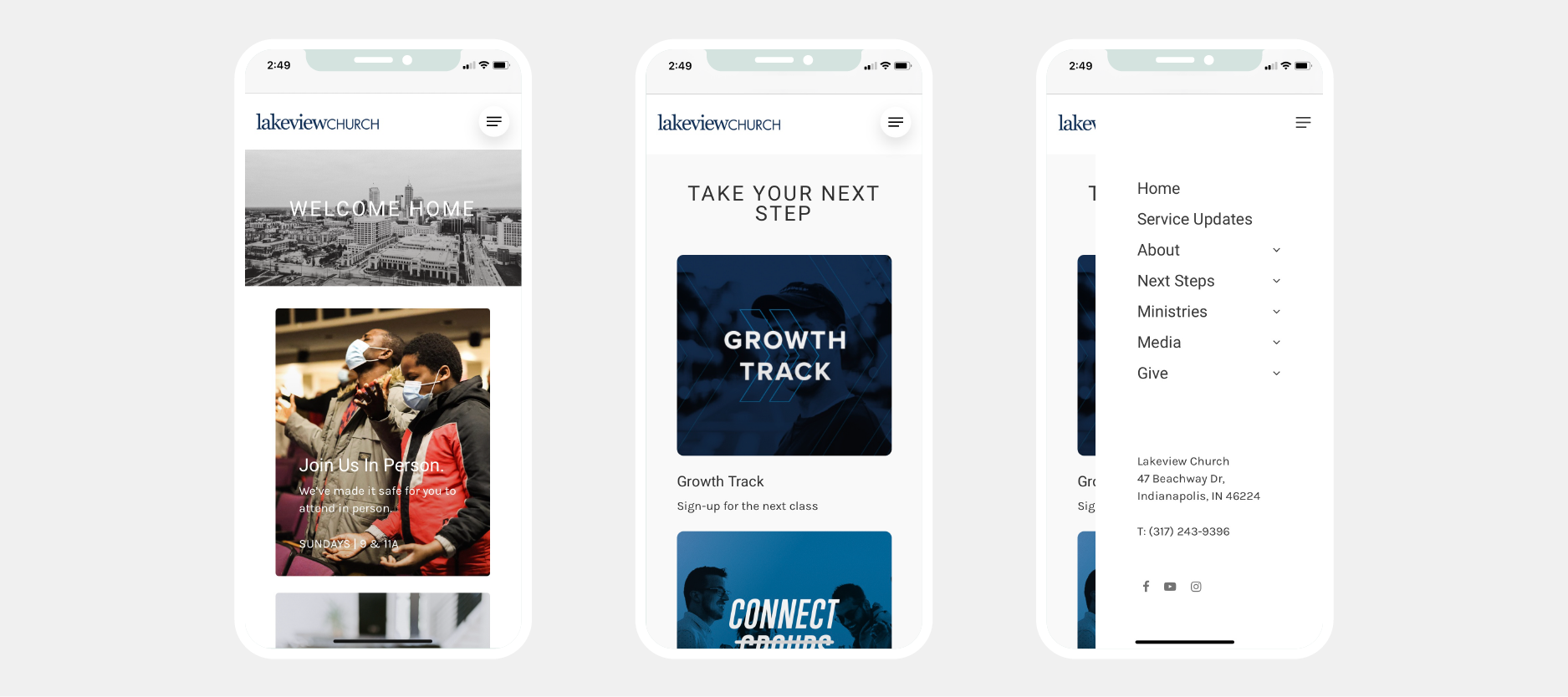 A B C D E F G H I J K L M N O P Q R S T U V W X Y Z
a b c d e f g h i j k l m n o p q r s t u v w x y z
A B C D E F G H I J K L M N O P Q R S T U V W X Y Z
a b c d e f g h i j k l m n o p q r s t u v w x y z